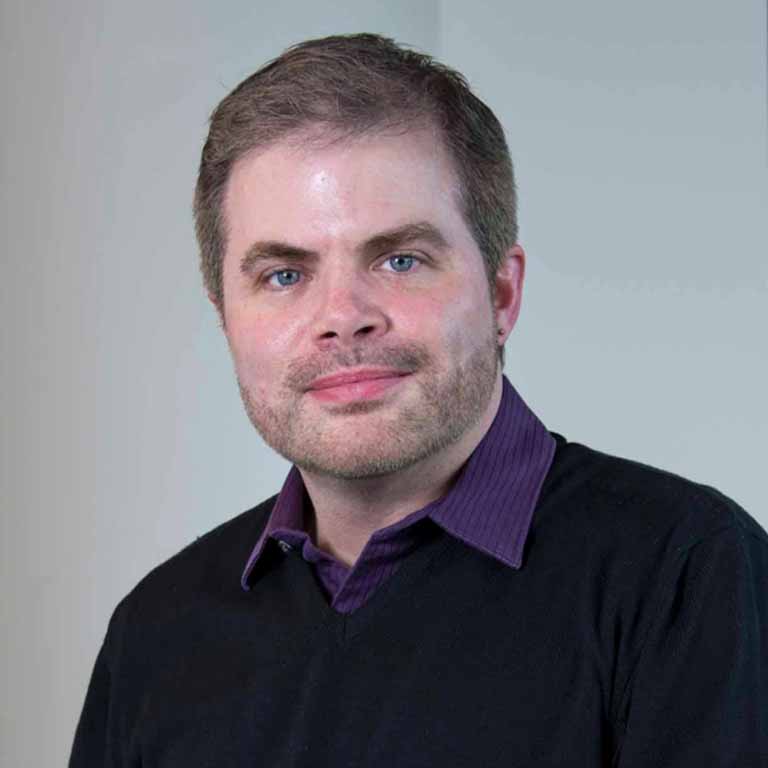 Chris Miller
Graduate Student
Joint Ph.D.
Education
B.A., Political Science, University of Chicago
J.D., Case Western Reserve University
About Chris Miller
Chris Miller is a Ph.D. candidate in the Joint Ph.D. program with O'Neill School of Public and Environmental Affairs, and has competed comprehensive exams in American Politics, Public Policy, and Environmental Policy. His current studies focus on the obstacles political institutions face in developing policy responses to climate change (and potential ways to surmount them), informed by current research trends on ideological polarization and unequal representation. Before coming to IU, Chris spent several years in the nonprofit sector in Chicago, working in local organizations on issues including electoral oversight and civil liberties.