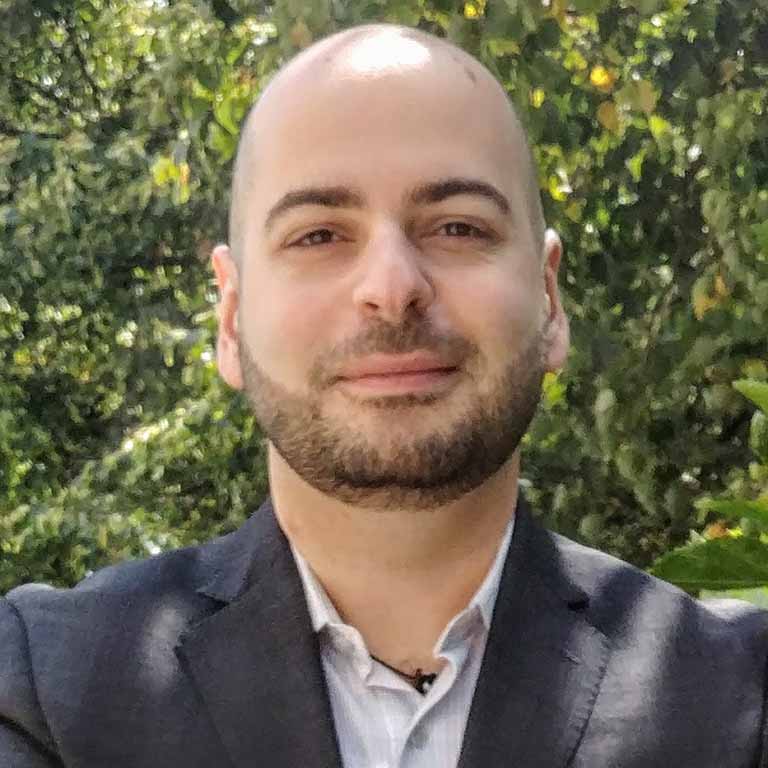 Rafael Khachaturian
Research and Teaching Interests
modern and contemporary political thought; democratic theory; Marxism and critical theory; history of the social sciences; American political thought and development; historical sociology
Dissertation Title
"Discipline, Knowledge, and Critique: Marxist Theory and the Revival of the State in American Political Science, 1968-1989"
(Received the 2018 Stephen Eric Bronner Dissertation Award from the New Political Science section of APSA)
Dissertation Description
This dissertation is a study of the revival of interest in the concept of the state between the 1960s-1980s, after it had initially faded from prominence in the mid-twentieth century. I reconstruct this moment by focusing on how contemporary European neo-Marxist debates about the capitalist state were received and incorporated into the American social scientific context. I argue that through the influence of these discussions a renewed interest in the state provided a unique theoretical standpoint from which to critique the prevailing normative assumptions and practices within the field. I trace this influence by focusing on two research initiatives: the Social Science Research Council's "Committee on States and Social Structures," and the Woodrow Wilson Center's research project "Transitions from Authoritarian Rule." Through this critical genealogy, I suggest that discourses of the state can act as key vantage points for understanding the intersection of disciplinary identity, political power, and knowledge-producing practices in liberal democratic societies.
Dissertation Committee
Jeffrey Isaac (Chair), William Scheuerman, Russell Hanson, William Rasch (Germanic Studies) (Defended August 2017)