Alumni News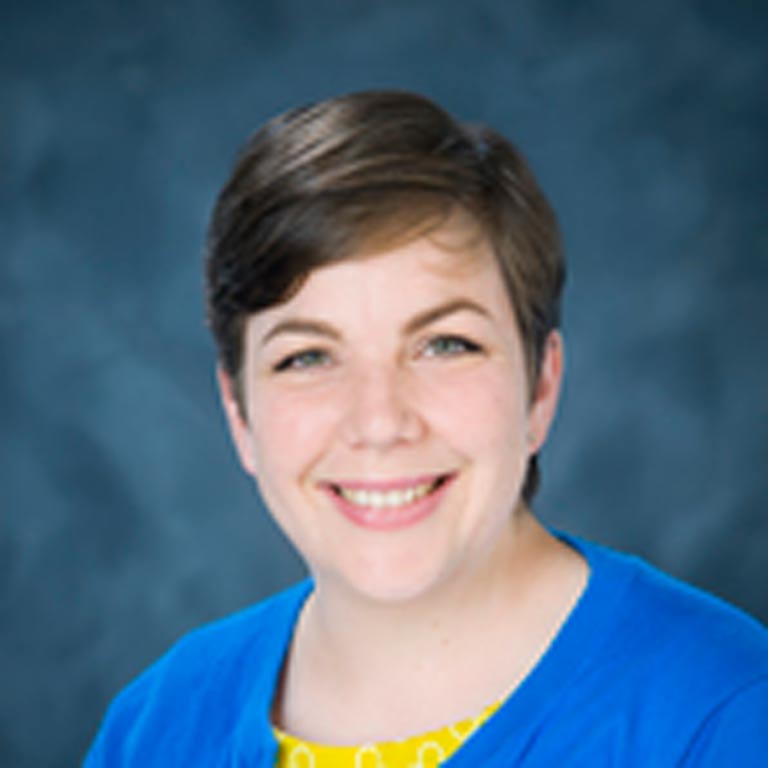 Carolyn Holmes, assistant professor at Mississippi State University was named "outstanding undergraduate professor of the year" for 2018.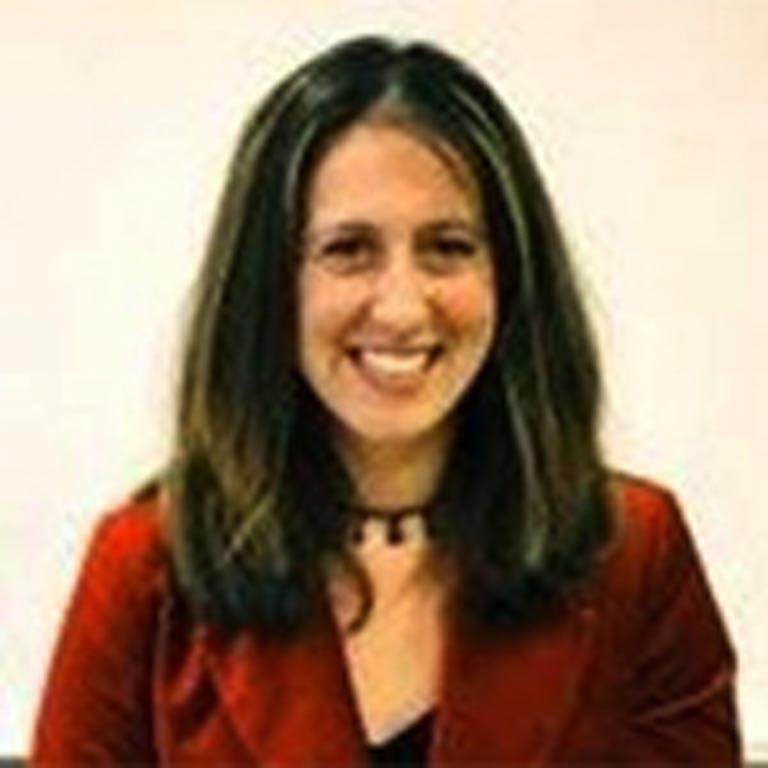 Lori Poloni Staudinger was the recipient of the Eleanor Roosevelt award from the Coconino County Democrats.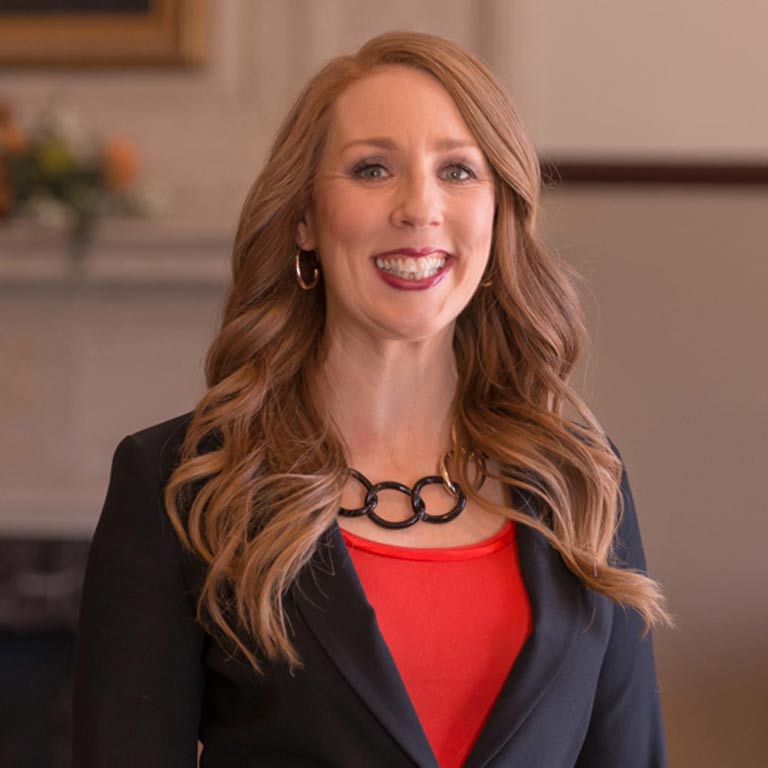 Jeanette Mendez was named associate dean for research and facilities at Oklahoma State.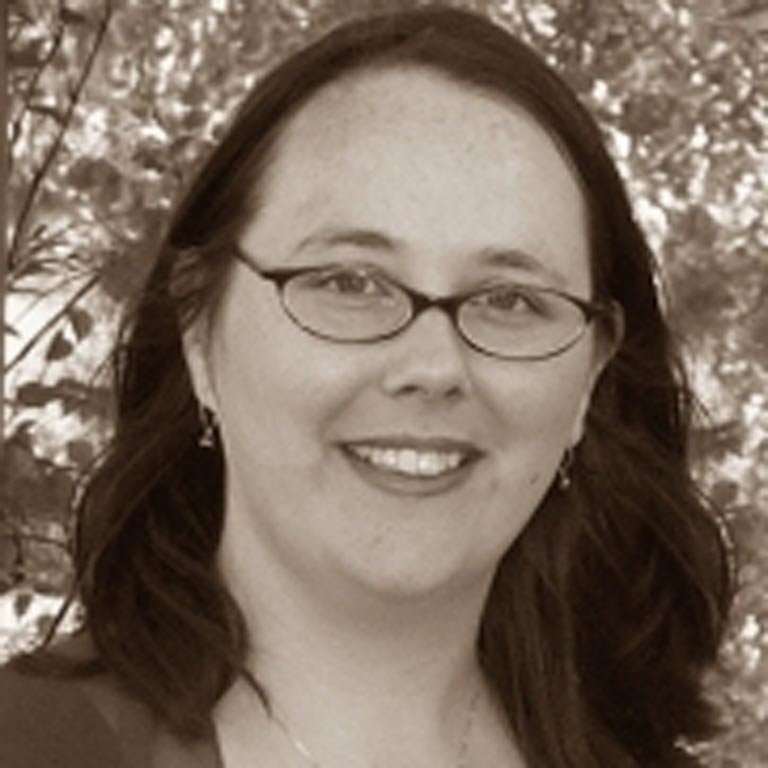 Charity Butcher wrote an article with Chris Pallas, "Using Dating as an Analogy to Teach IR Theory," which has been awarded the 2017 ESP prize for the best article published in volume 16 of European Political Science.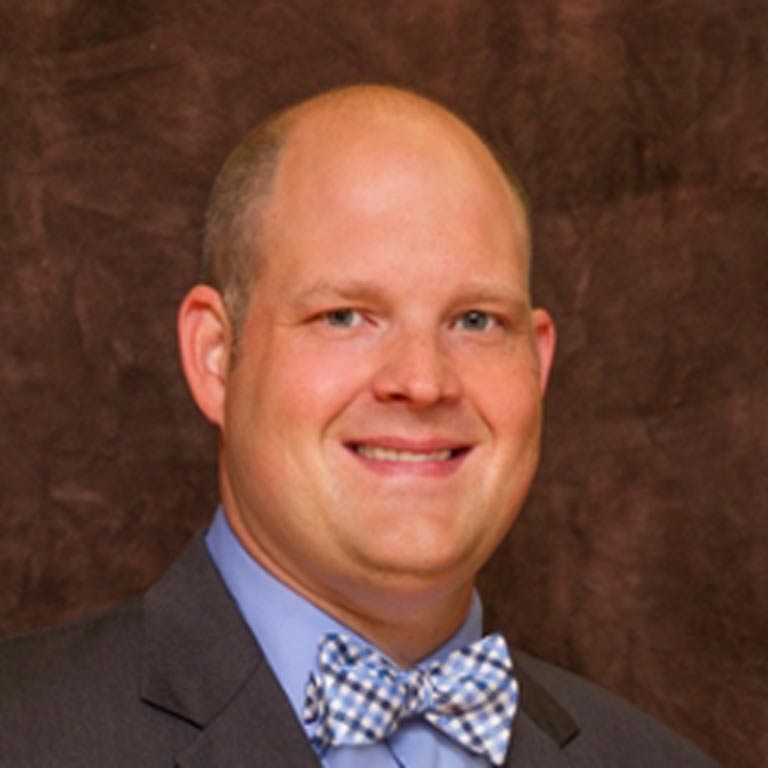 Eric Zeemering was named new director of the Masters of Public Administration program at the University of Georgia.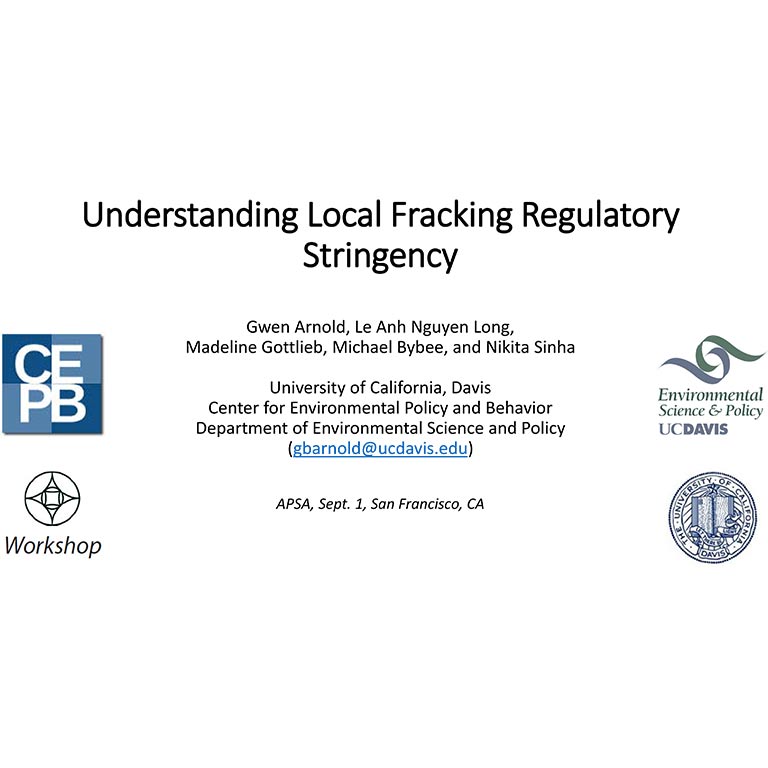 Le Anh Nguyen and Gwen Arnold wrote "Understanding Local Fracking Regulatory Stringency," which recently received the Best Paper award from the APSA's Science, Technology, and Environmental Politics Section.