Alumni features
Recent Political Science majors who now use their liberal arts training in a wide range of fields:
Marie Harf graduated from IU with a B.A. in Political Science. With an avid interest in foreign policy, she got an M.A. from the University of Virginia in foreign affairs. She started her career as a Middle East analyst for the Central Intelligence Agency and later became the agency's spokesperson. Next, she served as an advisor and spokesperson on national security issues for President Obama's 2012 campaign, after which she joined the U.S. Department of State. Her analytic and communications skills came to the attention of the department's leaders, and she traveled around the world as deputy spokesperson for Secretary of State John Kerry before serving as his senior advisor on strategic communications. Marie is now a political commentator for the Fox News Channel. She returned recently to IU to accept a College Outstanding Young Alumni award.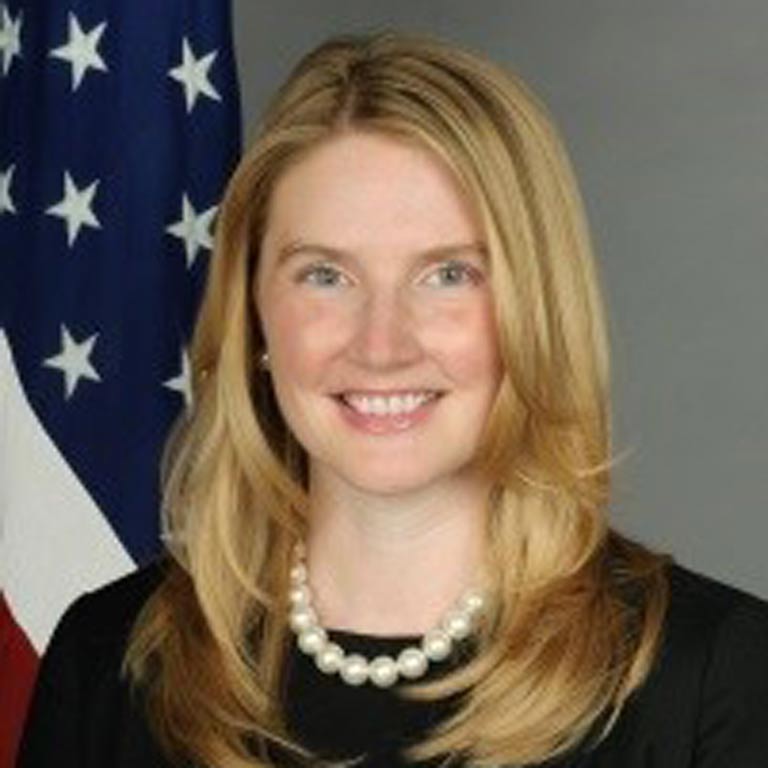 Colleen Aylward has used her B.A. in Political Science from IU in several fascinating Internet-based careers. She has worked for PwC, Goldman Sachs, Variety and Yahoo working in finance, entertainment, digital media and the world of cause. Recently, with another IU alum, she helped build a non-profit called Chideo, which makes videos for causes starring celebrities. Colleen now heads Shareability, creating shareable content and viral video for brands to expose them to the widest possible young audience. Among Colleen's award-winning videos are "Let Girls Learn," encouraging education for young women worldwide, sponsored by the U.S. Agency for International Development, and starring Anne Hathaway, Alicia Keys, Jennifer Gardner, and many others. A federal program based on this initiative earmarked $250 million in worldwide education programs for girls, administered through the U.S. Peace Corps.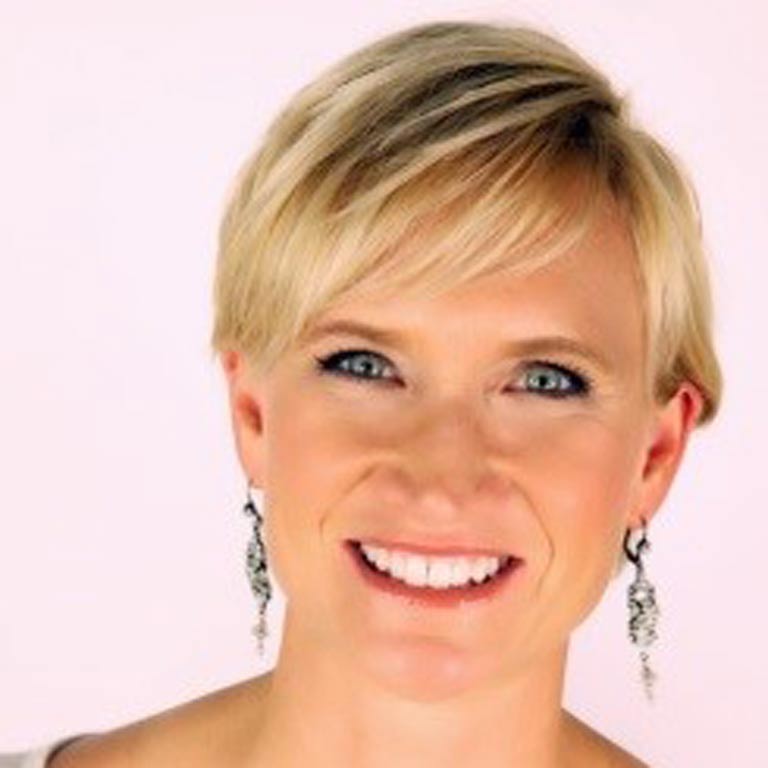 Jamie Ponce, a 2001 IU Political Science grad, started his career working in management consulting and developed a fascination with economic development and environmental sustainability. He went on to earn an MBA and MPA from Harvard, and he now serves as Chicago city director with the C40 Cities Climate Leadership Group, in partnership with the Clinton Climate Initiative. In this capacity, Jamie works closely with the City of Chicago and a global network of other megacities, environmental innovators, and cross-sector partners. Jamie provides direct support and facilitates city-to-city learning on cutting-edge policies and programs that promote smart economic growth while addressing urgent climate challenges.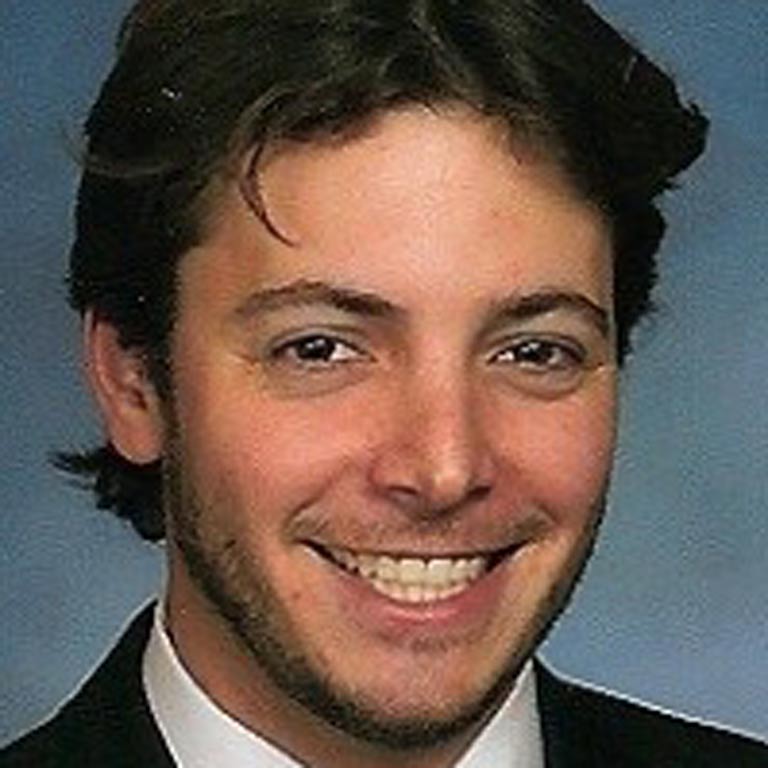 Aimee Dawson put her B.A. in Political Science to work at a best practices business think tank and a social justice non-profit in Washington, D.C. She worked at Deloitte Consulting for six years, where she traveled frequently, advising government leaders on public sector issues and agency strategy. She especially enjoyed working with the U.S. Department of Defense and the Department of Veterans Affairs on how to use policy to improve inter-agency coordination of health care services for wounded warriors. Having developed this expertise in health care policy-making and earning a Masters of Public Policy from the University of Chicago, she recently joined Eli Lilly to focus on health care system reforms and financing in emerging markets.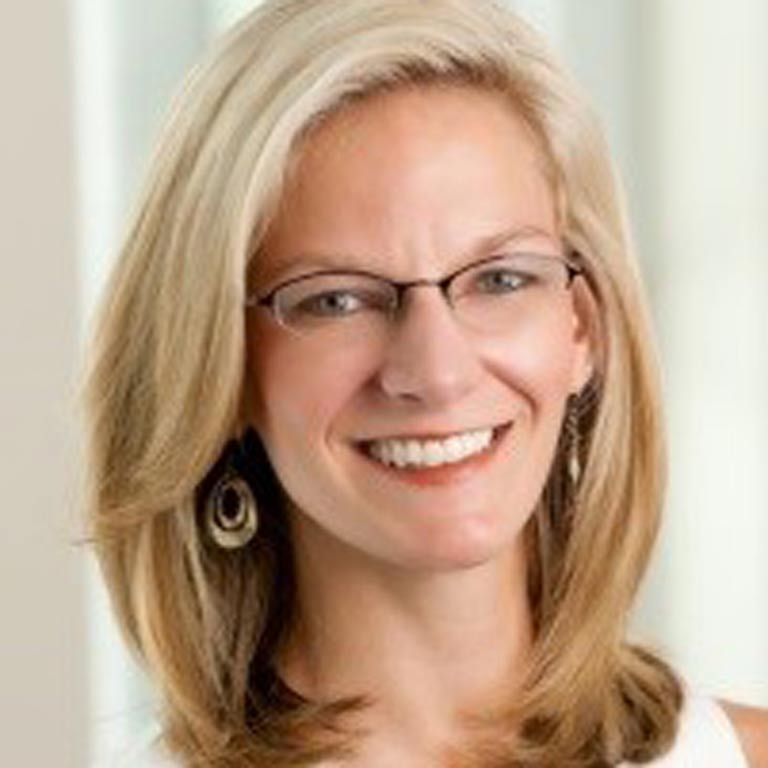 Jim Trilling, an IU major in Political Science and Economics, worked as a consultant in Chicago before enrolling in Harvard Law. After earning his law degree, he clerked for a federal judge, joined a Washington law firm, and is now an attorney for the U.S. Federal Trade Commission (FTC) in Washington. He specializes in enforcement of laws related to consumer privacy and data security, particularly involving Internet commerce. While at the FTC, he recently served a two-year detail as counsel to a U.S. Senate committee, where he worked on a variety of investigations and proposed legislation.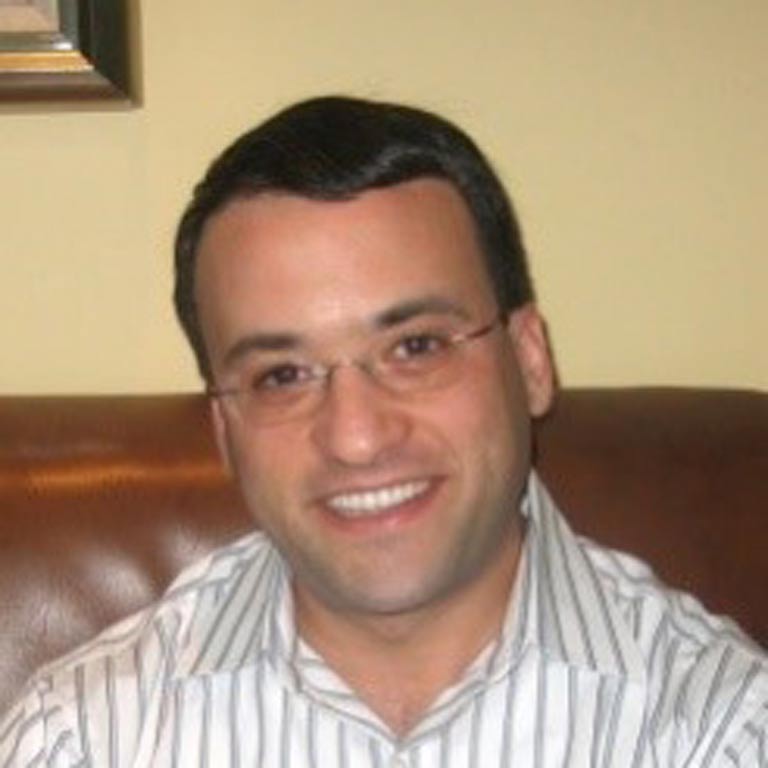 When I interview someone with a liberal arts degree, such as Political Science, I know that they can write effectively, analyze issues, and think about the big picture, not just the technical details and the bullet points.

- A corporate recruiter speaking with an IU Political Science graduating senior who has since worked in business and consulting and is now helping a pharmaceutical company design a strategy to expand sales in China