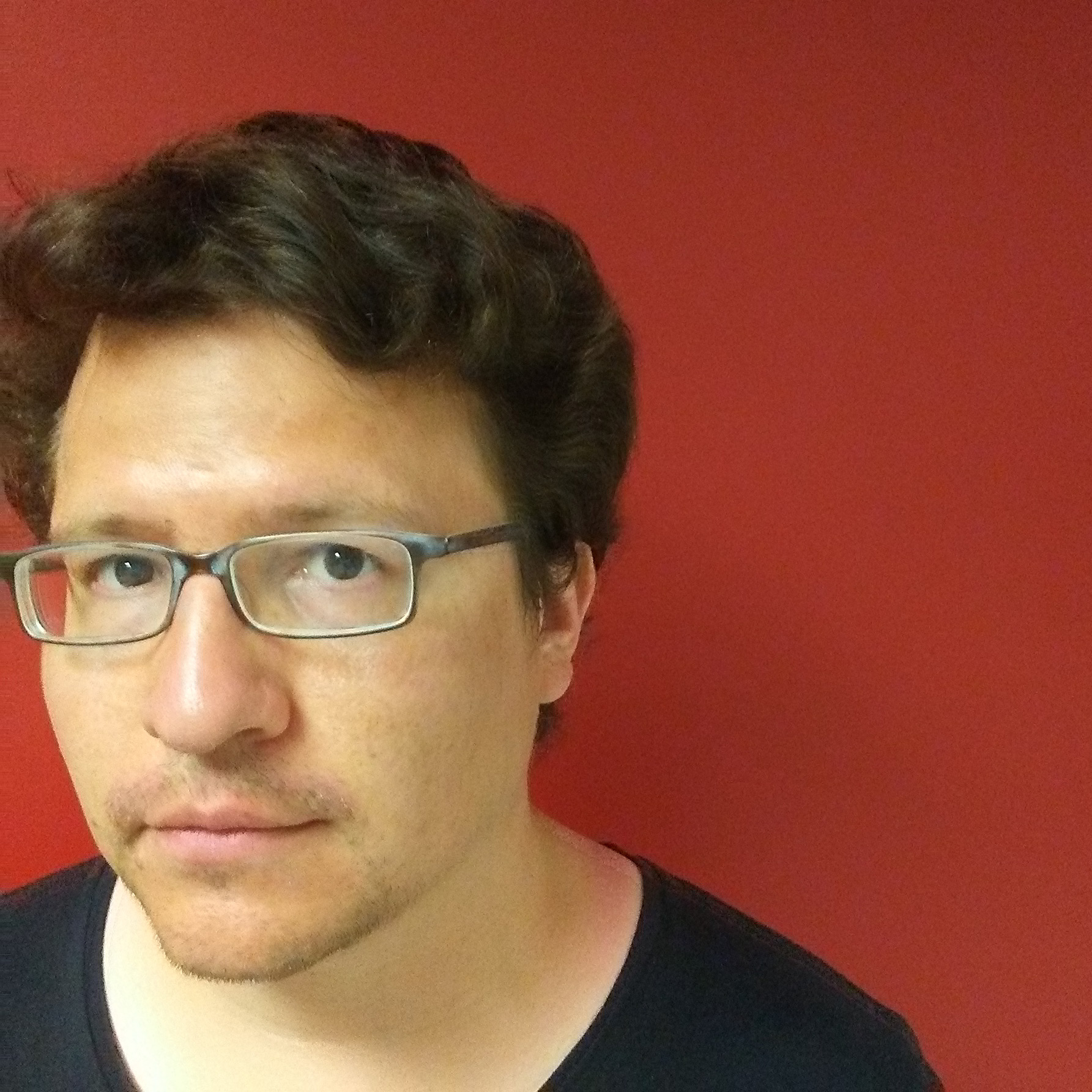 Wynand Kastart
Education
Ph.D., Political Science, Indiana University Bloomington, 2019
B.A. and M.A., Classics, Leiden University, 2010
B.A. and M.A., Political Science, Leiden University, 2010
Research Interests
Comparative politics, quantitative methodology, Latin American politics, regime legacies, democratization, contentious politics, public opinion, mass politics, state-society relations, the politics of dictatorship.
Teaching Interests
Democracy and National Security; African American Politics; West European Politics; Politics of the European Union; Political Science Practicum; European Politics; Contentious Politics; Latin American Politics.
Dissertation Title
Regime Legacies and Domestic Peace: Evidence from Latin America
Dissertation Committee
Timothy Hellwig (Chair); Cyanne Loyle (Pennsylvania State University); Karen Rasler (IUB); Scott Long (IUB); Weihua An (Emory University).