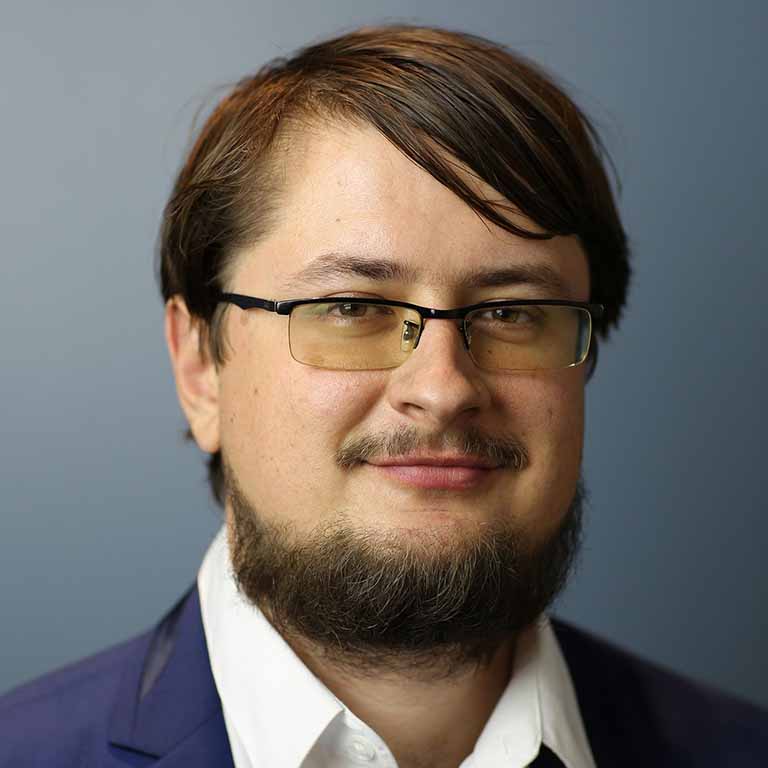 Dima Kortukov
Research Interests
Authoritarian Regimes, Democratization, Parties & Elections, Governance, Diaspora & Migration Studies, Russian & East European Politics.
Teaching Interests
Comparative Politics, Authoritarian Regimes, Political Economy, Electoral Politics; West European Politics, Russian & East European Politics.
Dissertation Title
"Political Change in Ordered Societies:  Elections and the End of the USSR"
Dissertation Committee
Regina Smyth (chair), Timothy Hellwig, Jacob Bielasiak, Thomas Remington (Emory University), Michael DeGroot (International Studies)
Dissertation Description
In my dissertation, I explore how Gorbachev's political reforms (1985-1991) resulted in regime collapse and state dissolution in the USSR. Its broader contributions advance the scholarly understanding of two puzzles at the core of comparative political research. Why do autocrats introduce multicandidate elections? When do elections lead to regime's collapse? Many scholars assert that authoritarian leaders use elections to improve control over elites. Others argue that the introduction of elections in autocracies results from pro-democratic international leverage. In contrast to these frameworks, I demonstrate that concerns with quality of governance also motivate reforms in autocracies. Research shows that elections can destabilize autocracies by allowing repeated coordination of opposition at the ballot box or by presenting opportunities for post-election protests against electoral misconduct. My dissertation demonstrates another destabilizing effect. I show that the introduction of electoral competition can disrupt informal elite networks and remove constraints that contain defection, leading to rapid regime unraveling. The implications of my work extend beyond the late USSR or contemporary Russia, as they allow a better understanding of the divergent outcomes of authoritarian stability and regime collapse throughout the world.